Welcome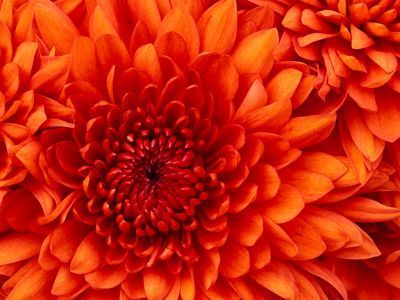 Welcome to Coastal Integrated Health & Wellness! If you're looking for a professional Holistic Healer you've come to the right place.
I am trained in a variety of modalities, you can click on the "Services & Rates" page to learn more about the various techniques I use in my work.
Also, if you'd like to set up an appointment with me, click on "Request a Session" and send me a message. I will text or email you back to confirm the details of your appointment, and also answer any questions you might have.
Thanks for visiting, have a wonderful day.
Denise R. Taylor LMT,NMT,MMP, Holistic Healer
Disclaimer-The State of Georgia does not license Medical Massage Practitioners, Neuromuscular Therapist, Reflexologist, Holistic Practitioners nor Holistic Healers. The Georgia Board of Massage Therapy oversees basic Massage Therapist. The above fields have to have this basic foundation as a prerequisite to go into any of the other areas. Therefore all have ability to provide massage therapy and our chosen path.